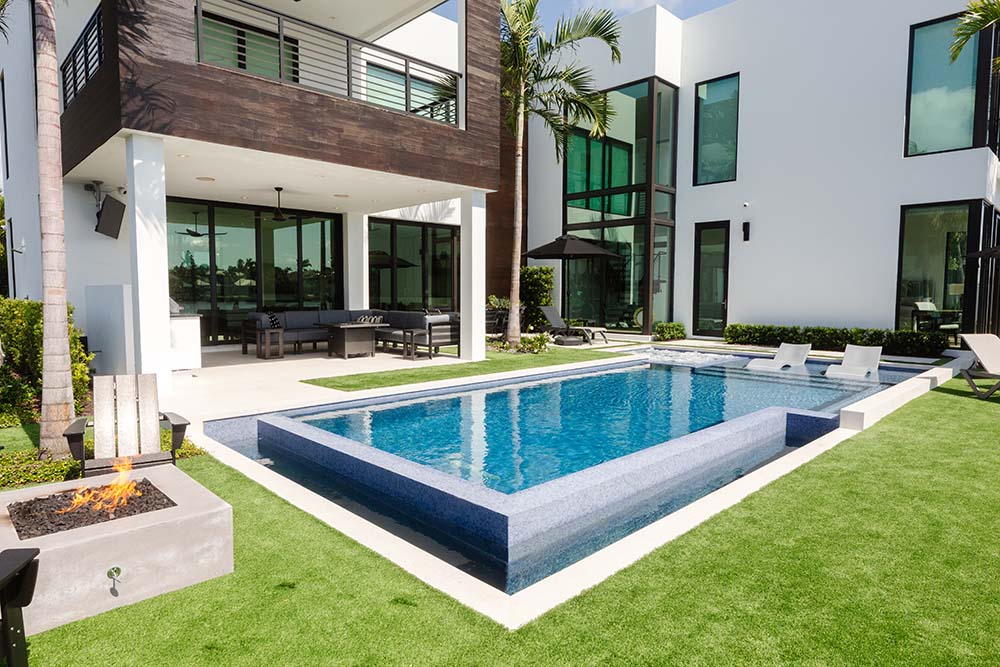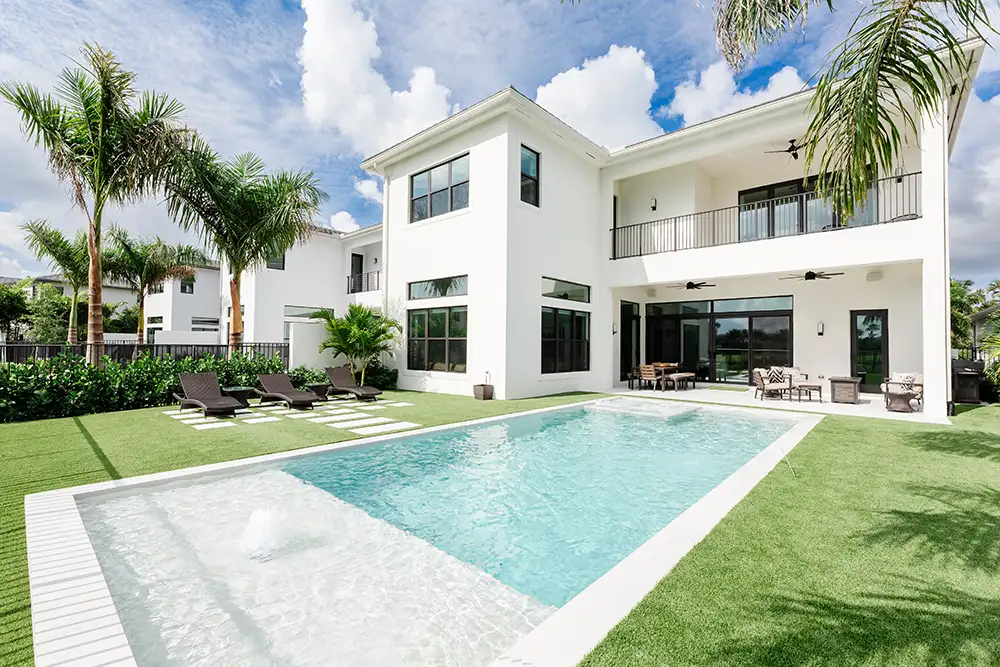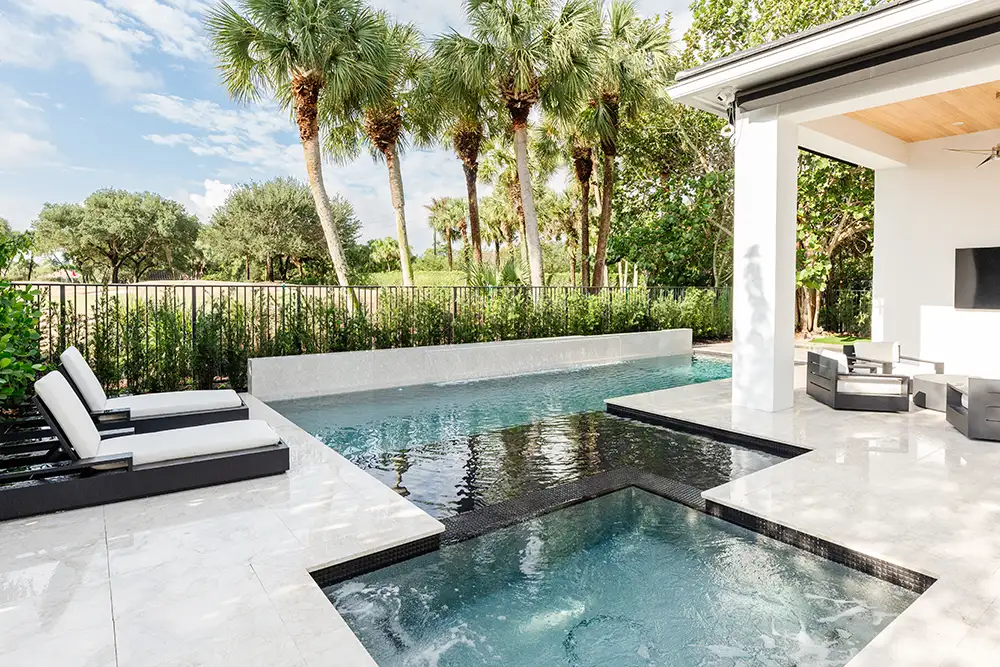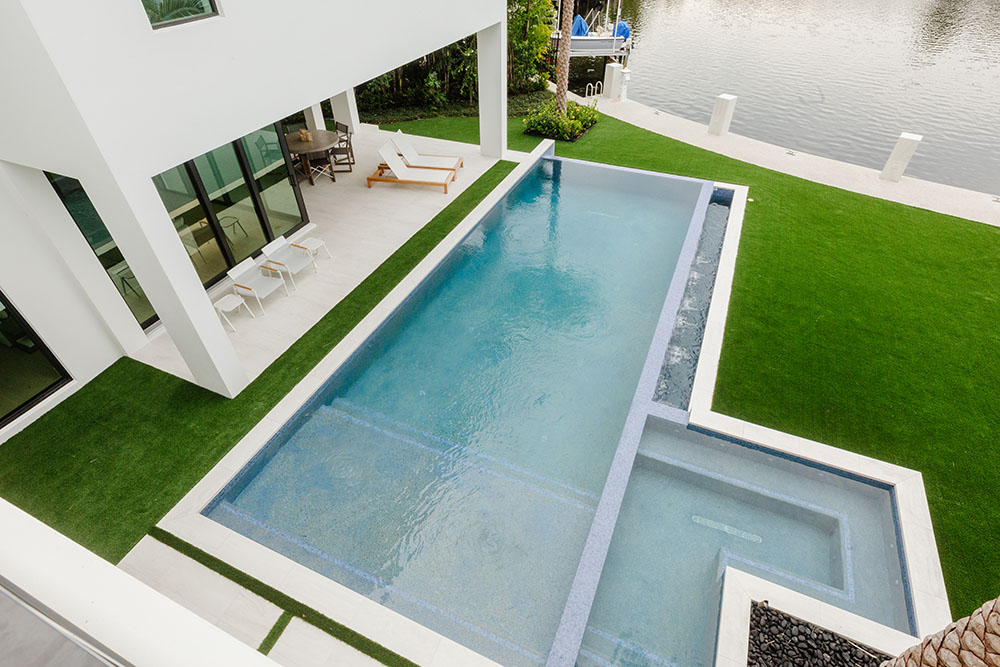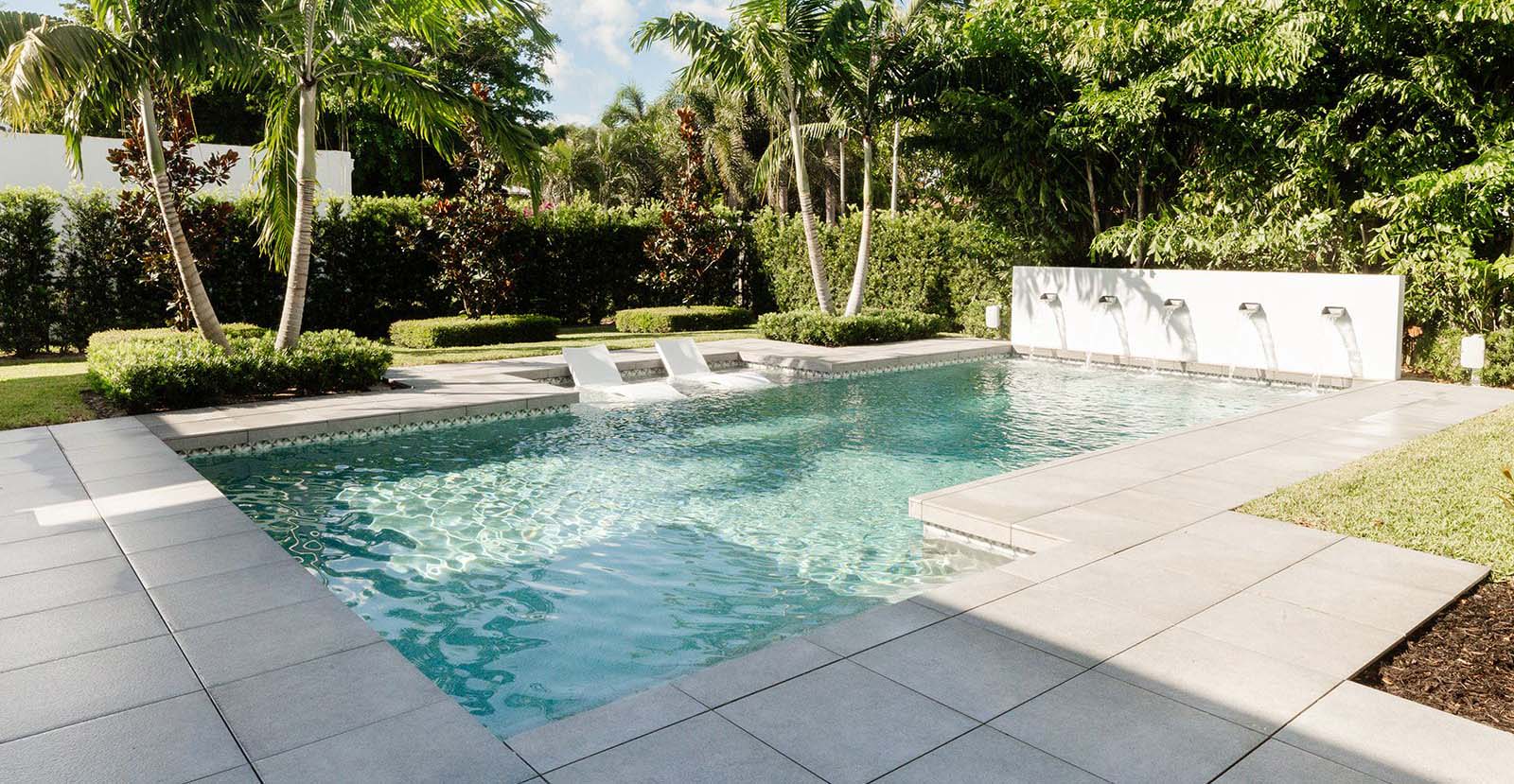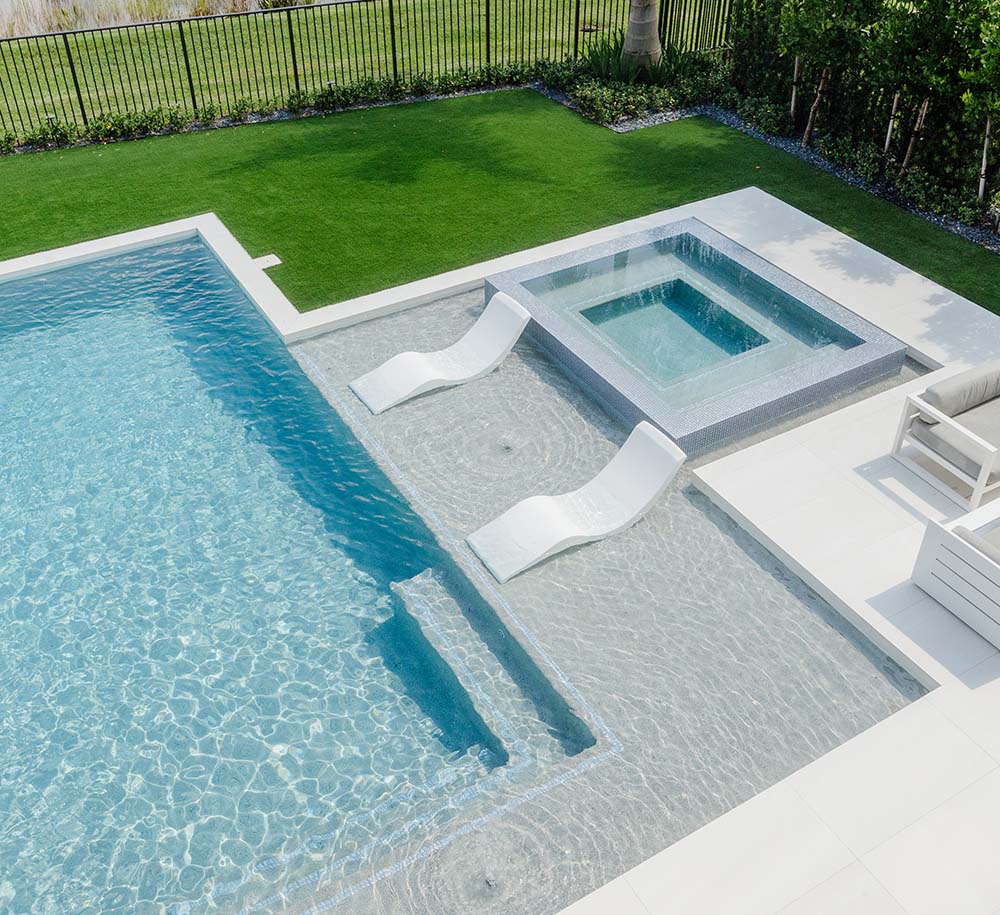 Expertise.
Crafting a quality pool environment from start to finish is what we do best. Our attention to detail has been time-tested and is evident in every pool we build. We were taught to have a hands on approach to each project we take on and we would have it no different. 
Excellence.
Not only has 40 years in the industry given us insight on the construction side of the build, but it too has taught us about the importance of the relationship we have with our clients. From the moment we step into your home for your consultation we are intentional about collaborating with you on the design process to transform your yard into a retreat. 
Experience.
From the finest craftsman and designers to exceptional materials, your build is handled as if it were our very own. Every pool is outfitted with the highest quality building materials, state-of-the-art equipment, and of course a timeless design. 
"When I am asked, "Why build pools?", it is a very simple question for me to answer. Family legacy. Our father was in the industry for as long as I can remember. He shared his knowledge with us and we have done our best to grow that legacy. Family has always been an integral part of my life. Therefore, it is no surprise that creating spaces for our clients where memories are cultivated is my number one priority."
-Ross Reardon, President
"What started out as a summer job with my dad when I was 14 years old, turned into a passion for building and design. I learned at a young age the importance of hard work and exceptional customer service. For over forty years, I have had countless opportunities to collaborate with clients as we work together to create their ultimate backyard experience. It has been a pleasure to connect with families while crafting environments that will be enjoyed for years to come."
-Tommy Reardon, Vice President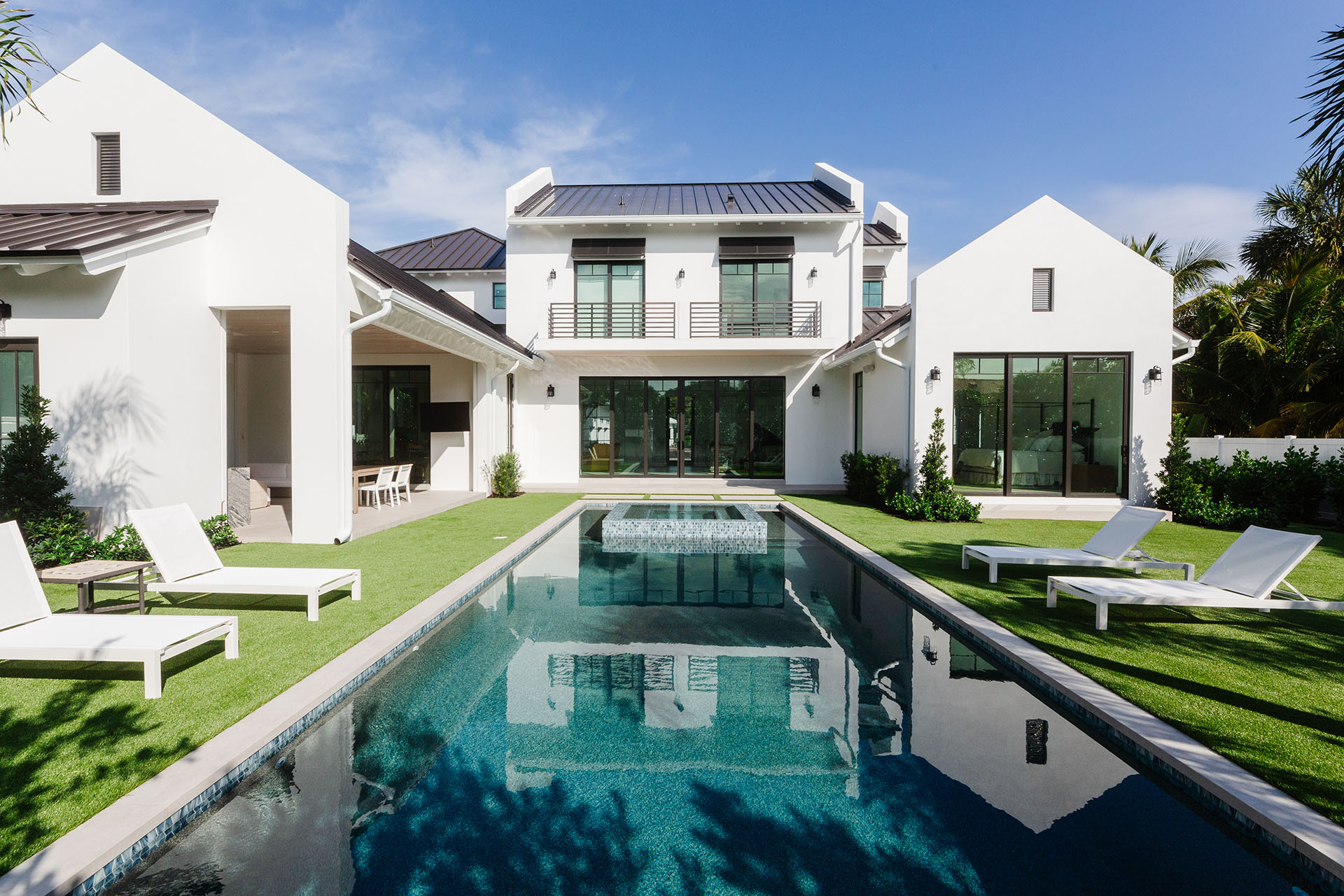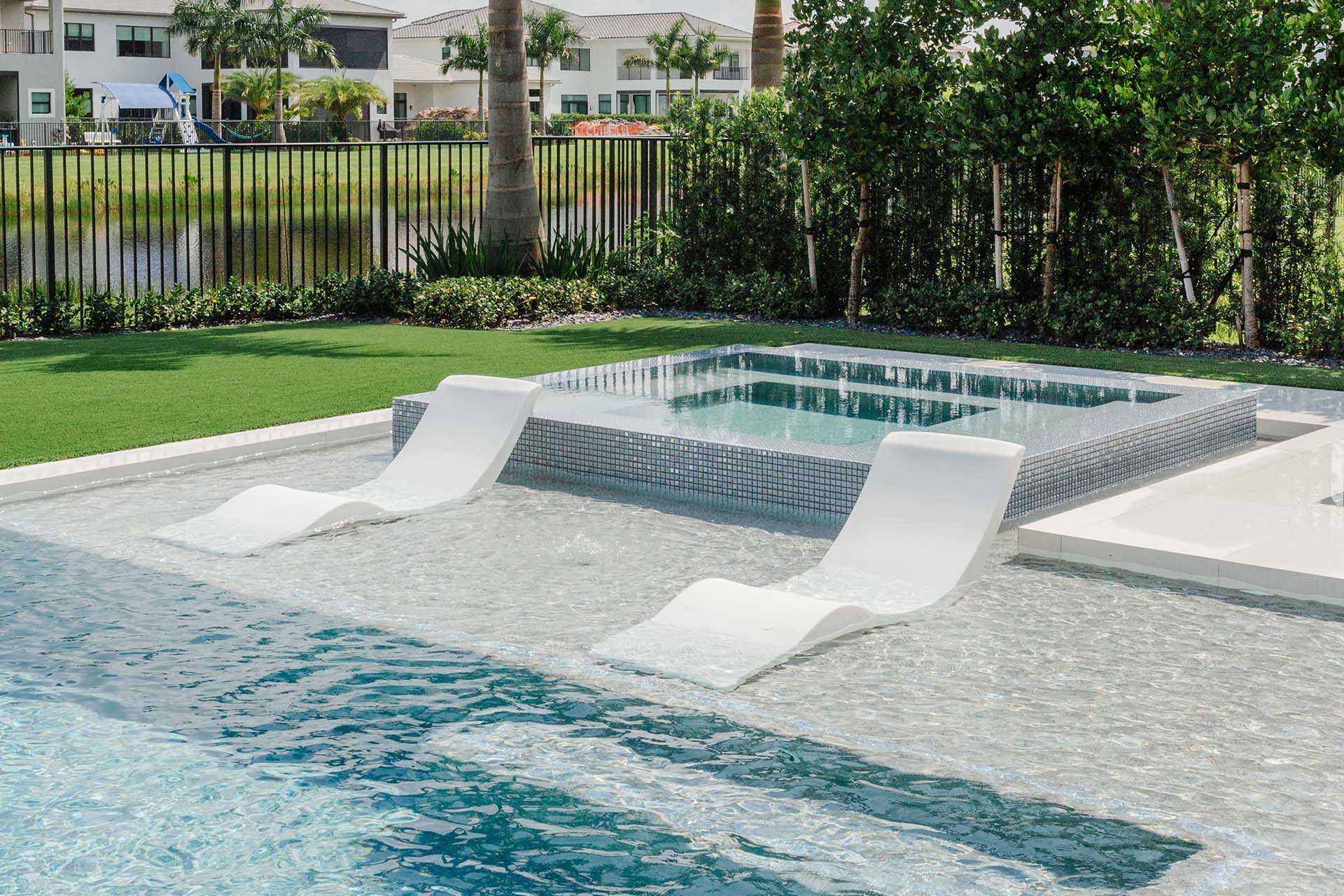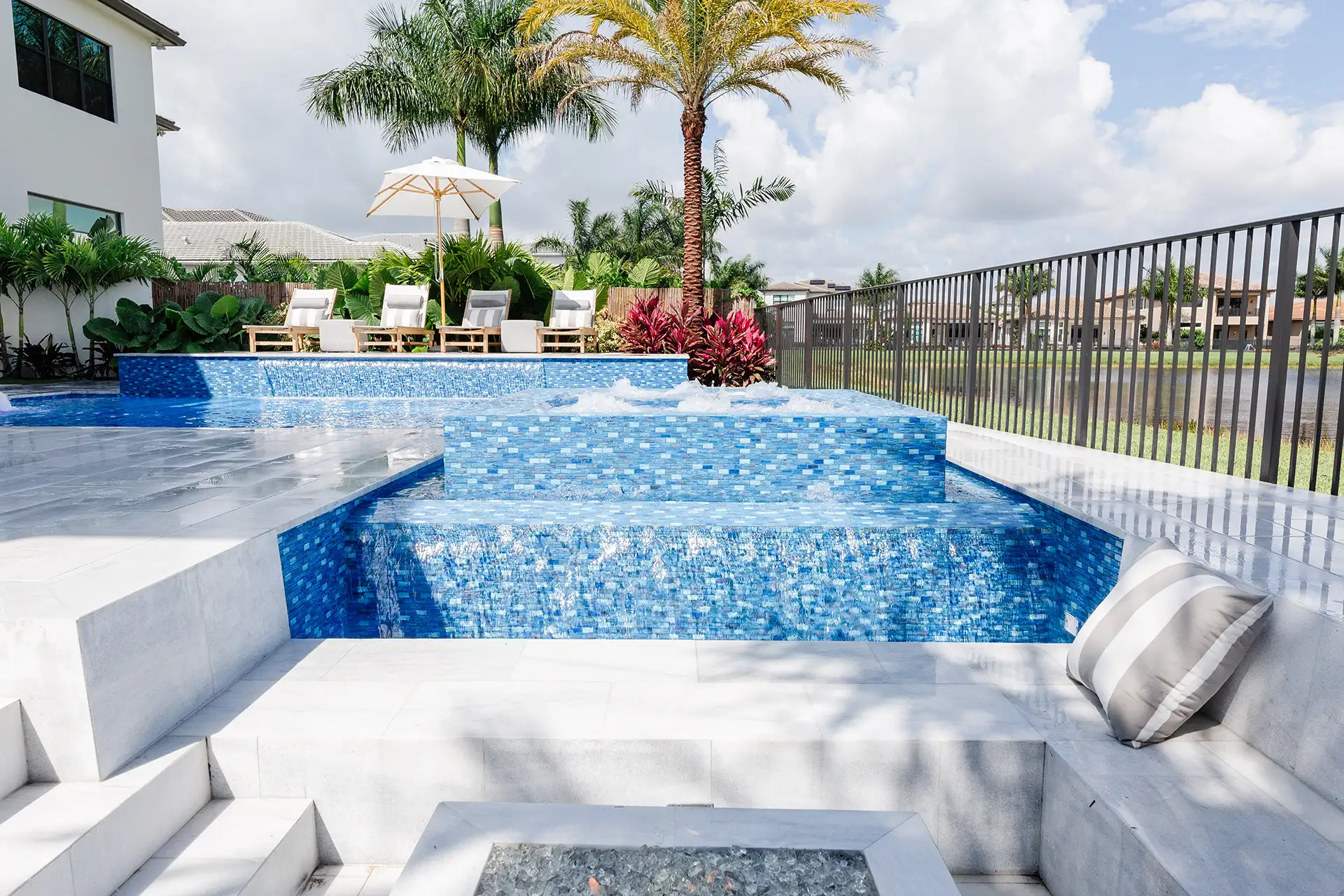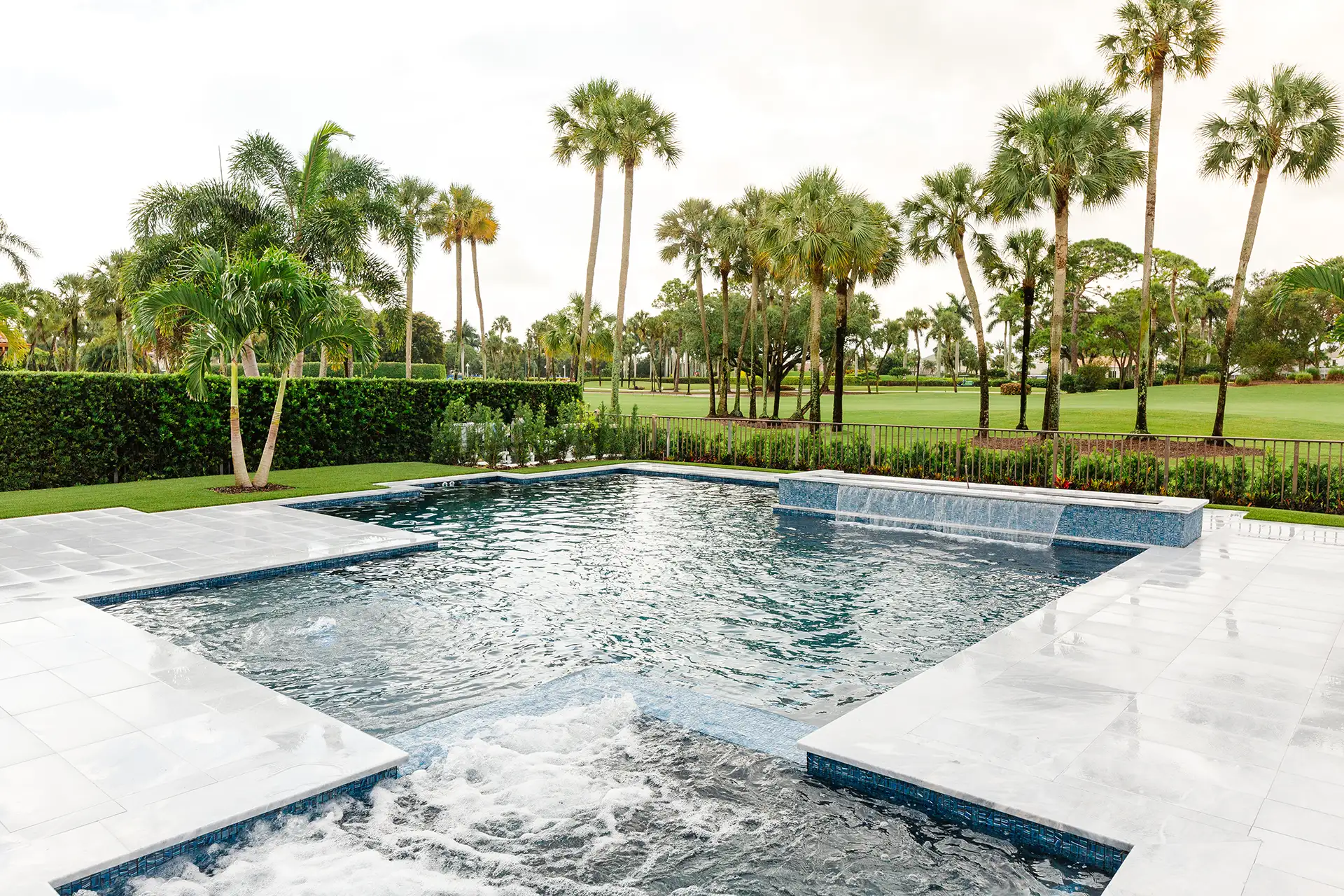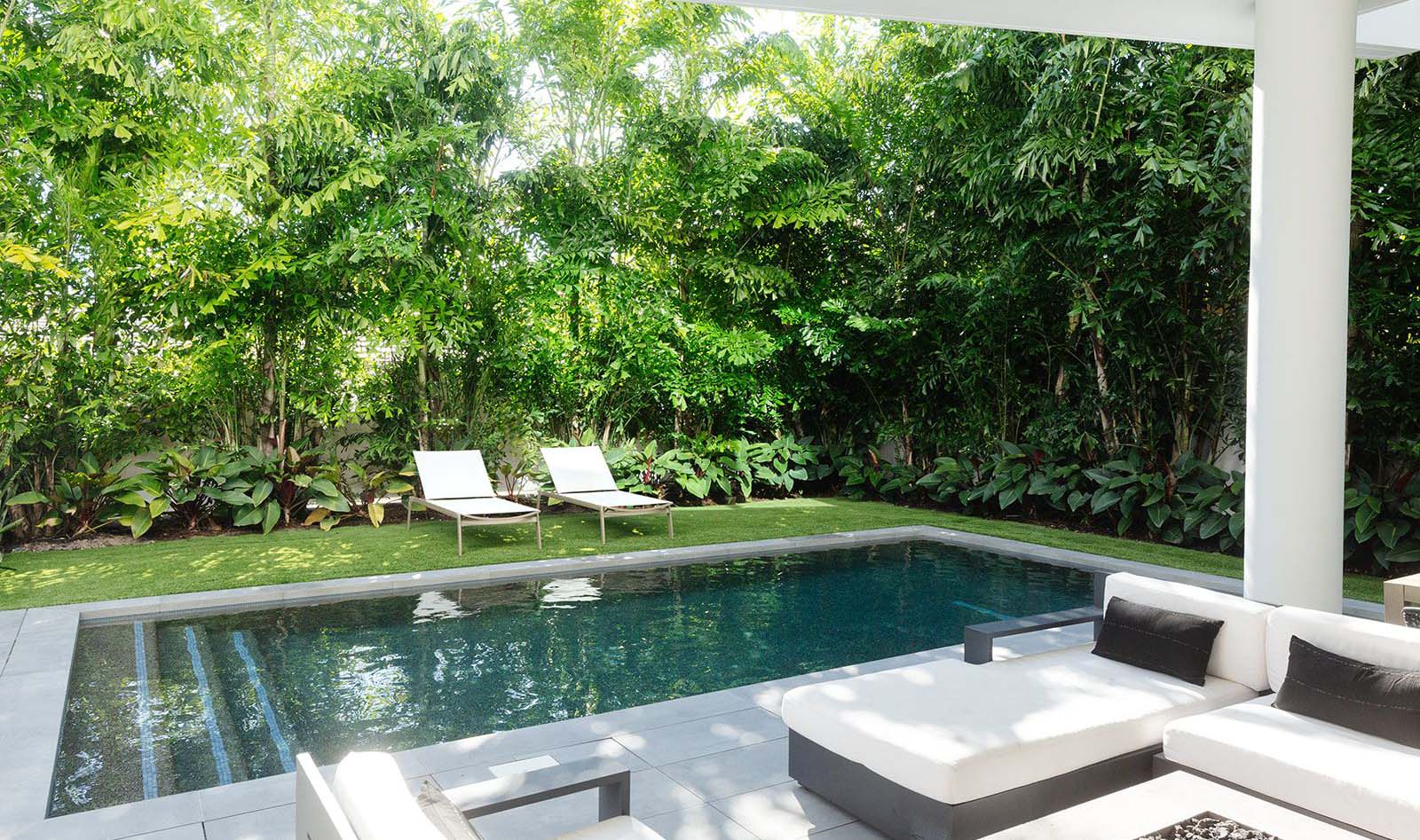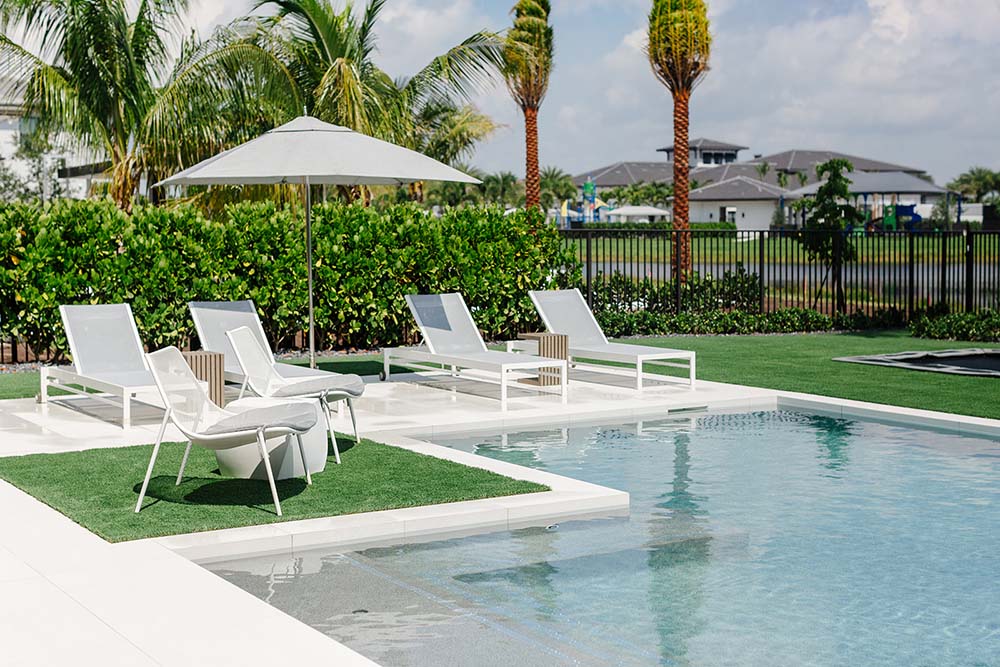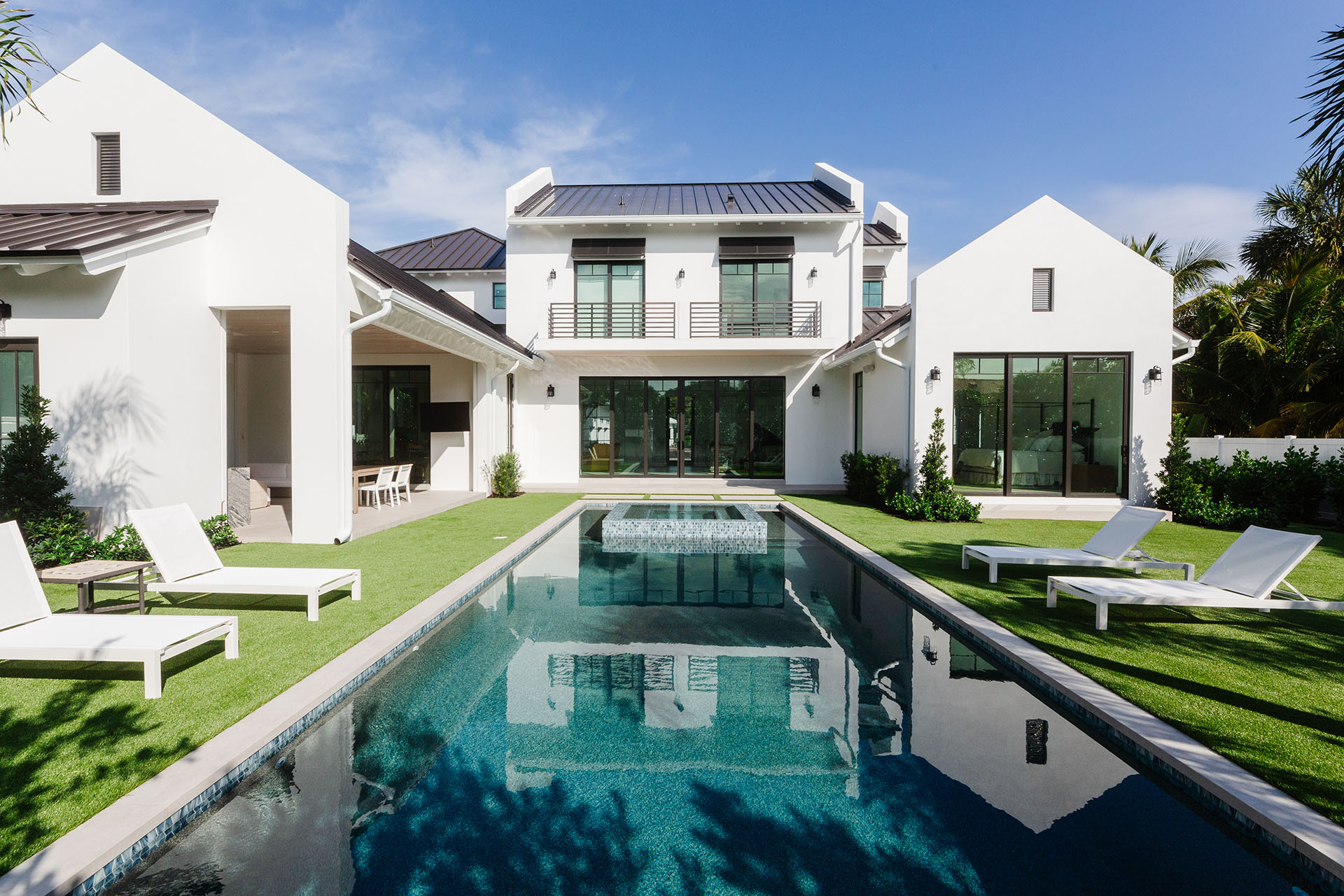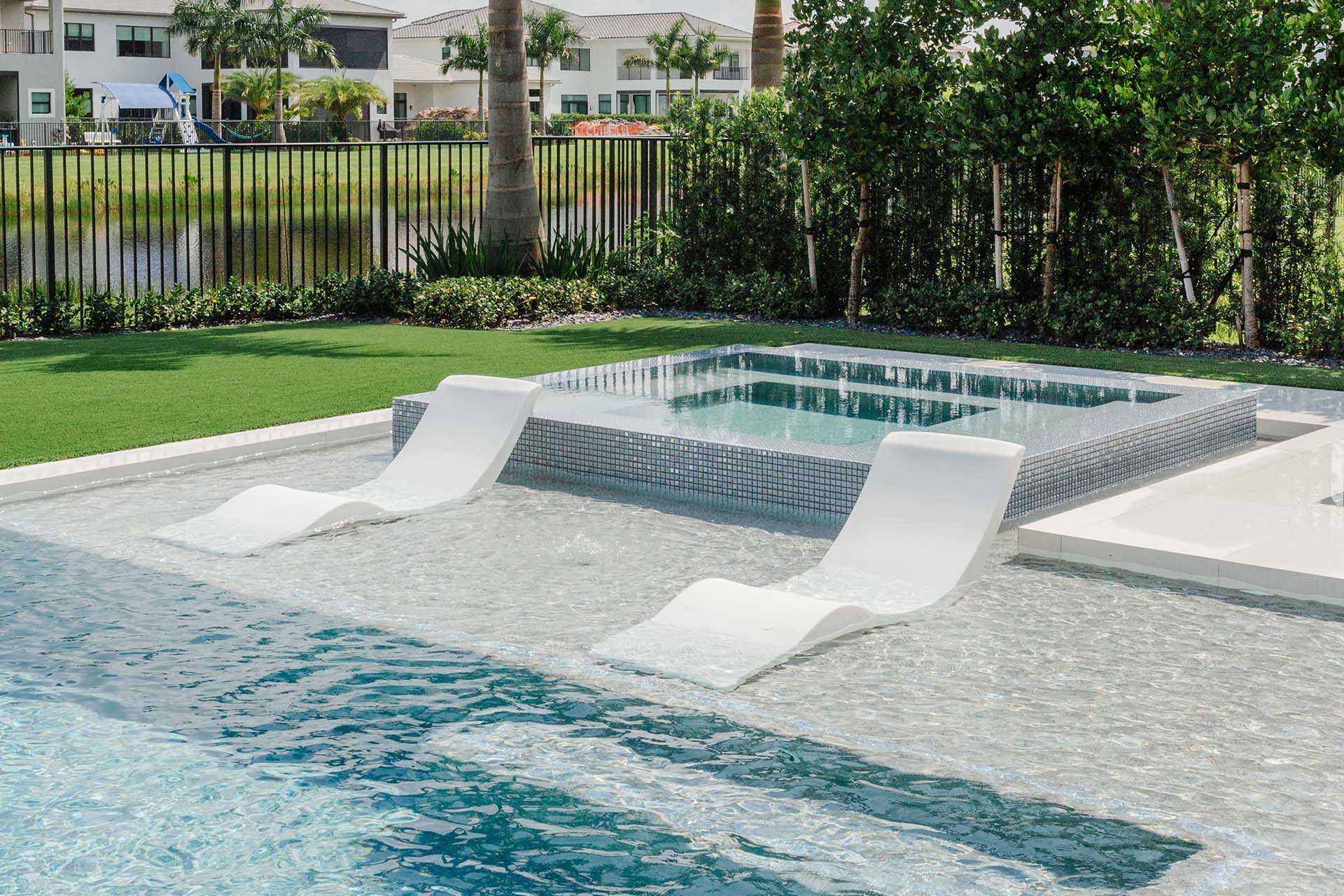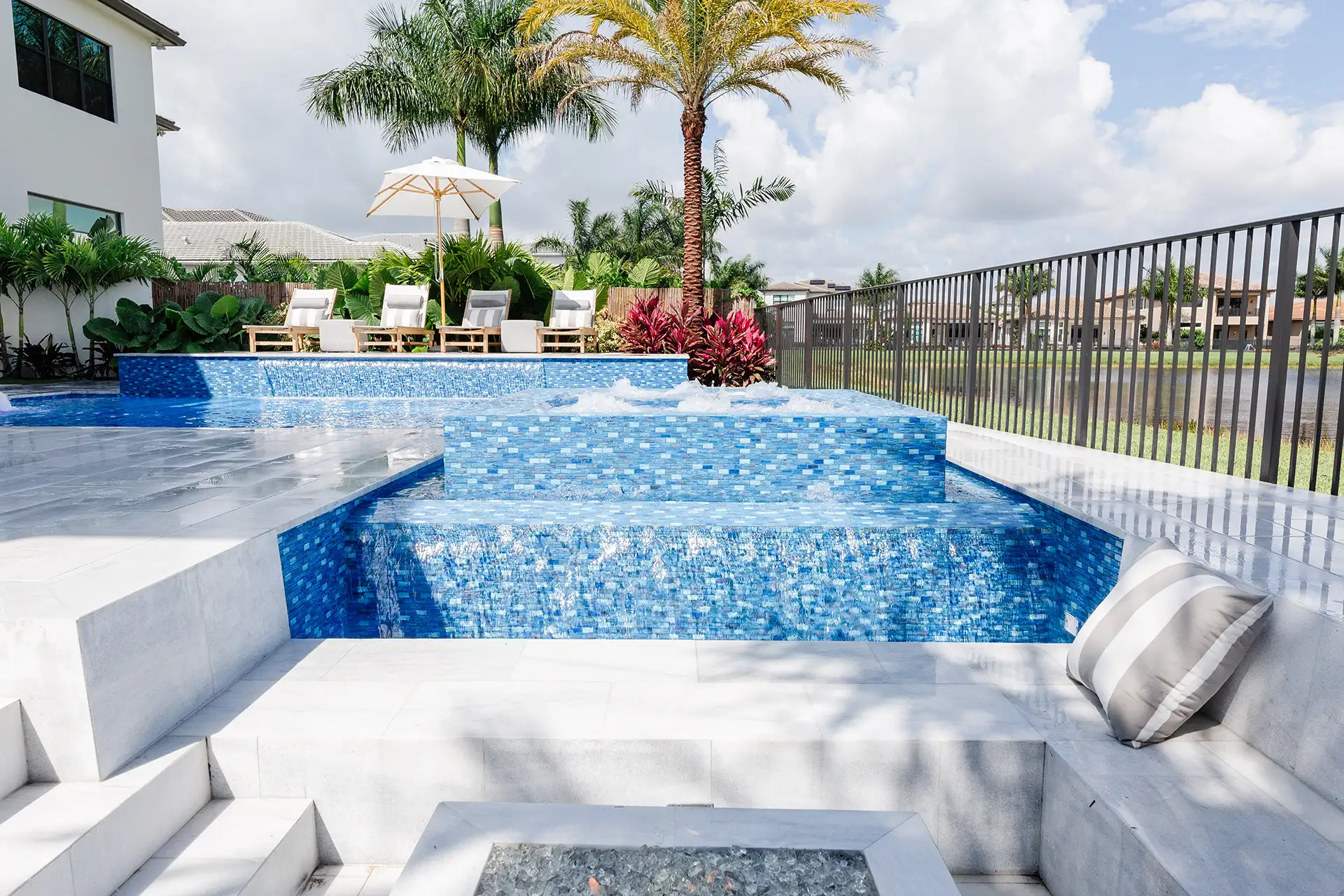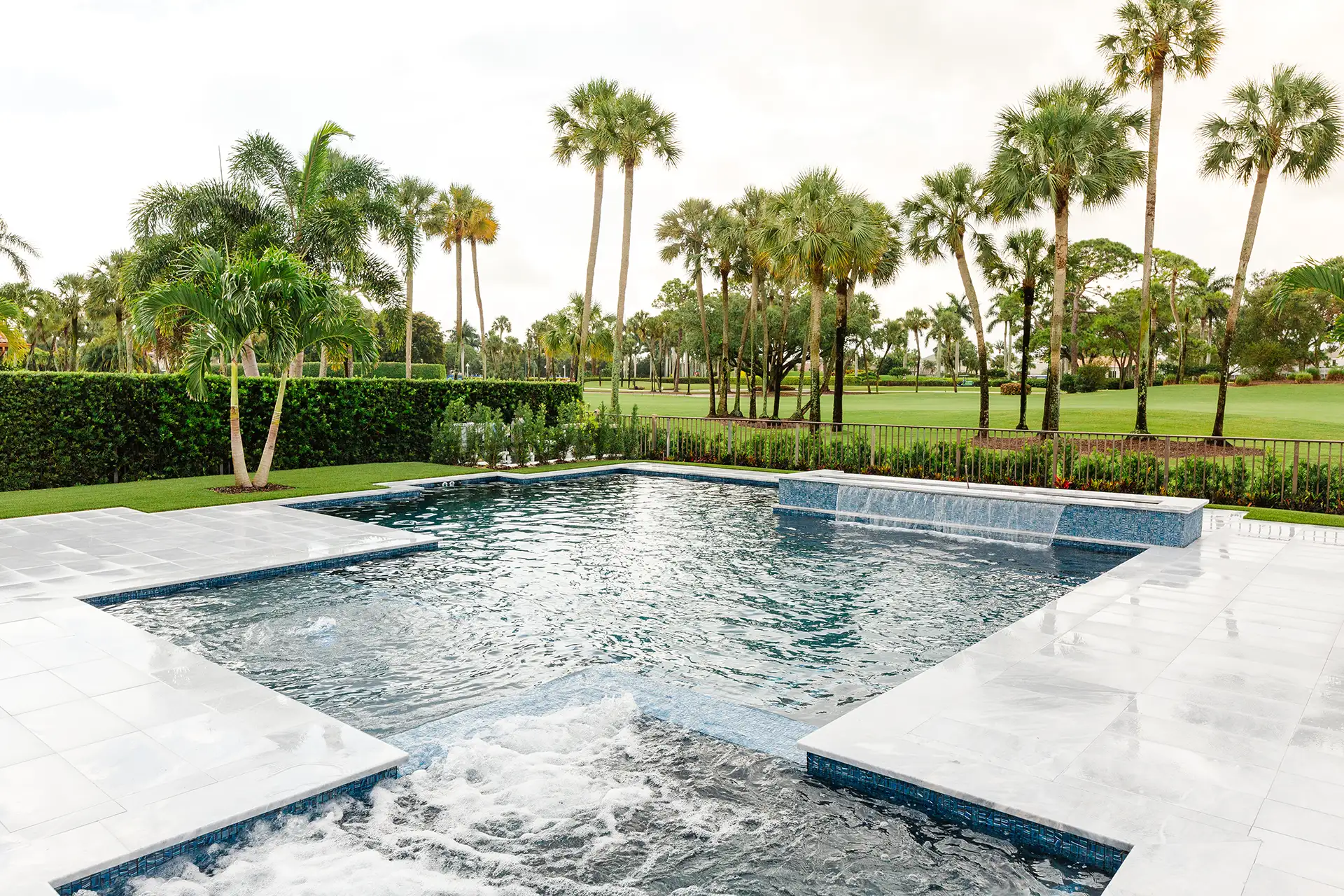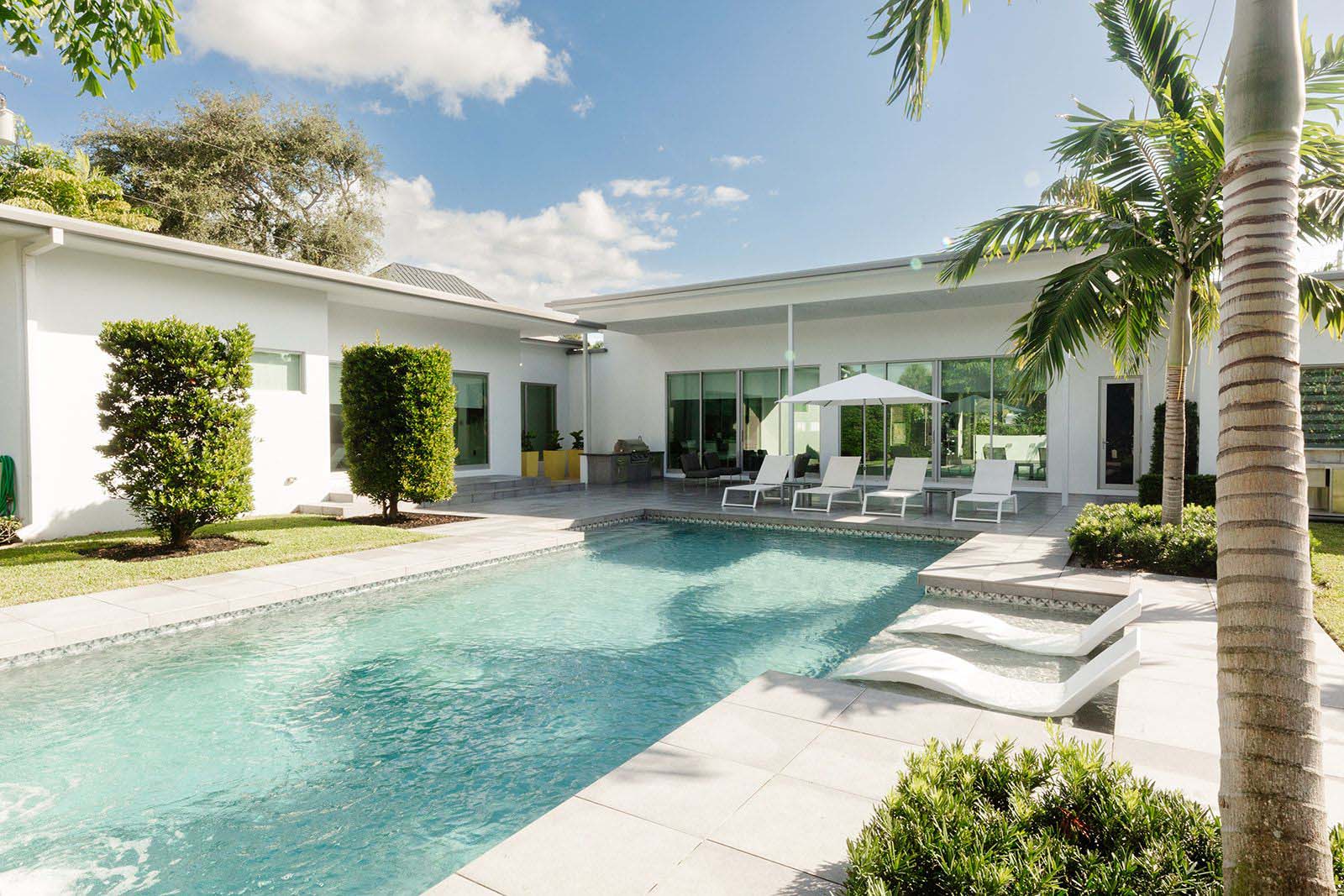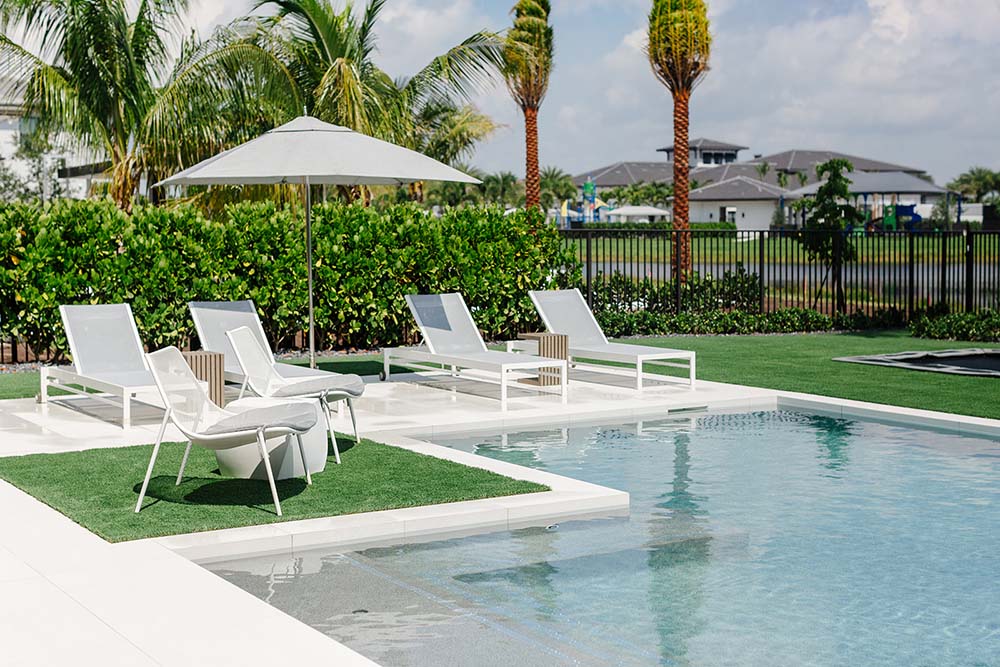 "ESP did a fantastic job on my pool in East Boca Raton. Tommy, Ross and their entire crew are professionals. They got the job done on the timeframe they told me they would. If you want to build a pool, look no further than ESP."
Leonard, Client
"We used Endless Summer Pools to build our dream pool and they managed to make our dream come true. During the build process there were some frustrating times, but COVID was the biggest culprit of the slow down. Since the pool has been finished the team has been professional and responsive. Ross has been outstanding in responding to any issues or concerns that I've had since the completion of the pool. Now that COVID is not a concern you can truly see this company strive in customer service. I recommend this company to anyone that needs a pool in South Florida."
Carlos, Client
"Tommy has gone above and beyond to make me happy. He did research with the city of Boca to understand the setbacks and allowances. He visited the site on many occasions to hear my concerns and ideas …
…While we performed a soil test, he was present to make sure the drilling was done at the proper site. Please note, all this was done before I signed a contract with him. I am more than thrilled with Endless Summer Pools of Florida, Inc. Their attention to detail, responsiveness, professionalism and quality is unsurpassed. Can't thank them enough"
Carmen, Client
561.513.0658
1250 Wallace Drive, Suite A
Delray Beach, FL 33444