the build
Communication is the key to an enjoyable and concise construction experience with Endless Summer Pools of Florida, Inc. 
From consultation to final clean-up, you are notified regarding each phase of construction and what it will bring.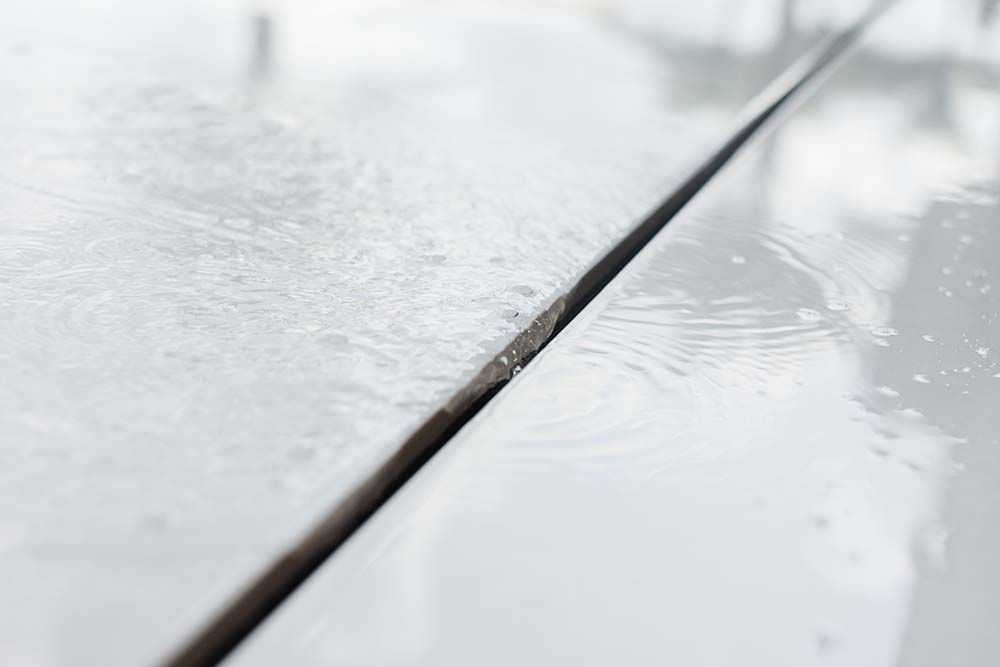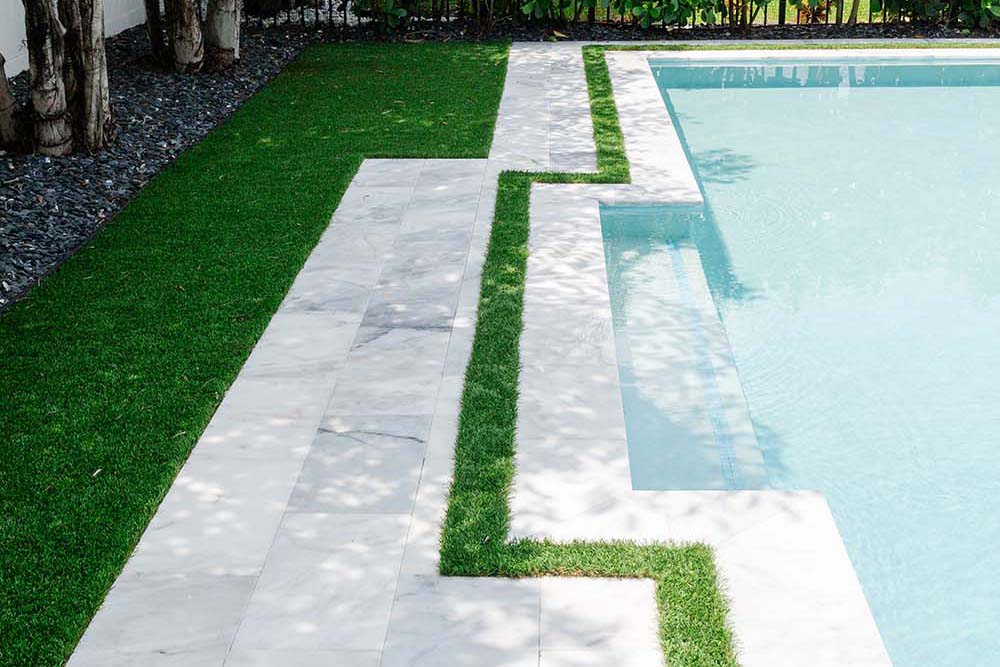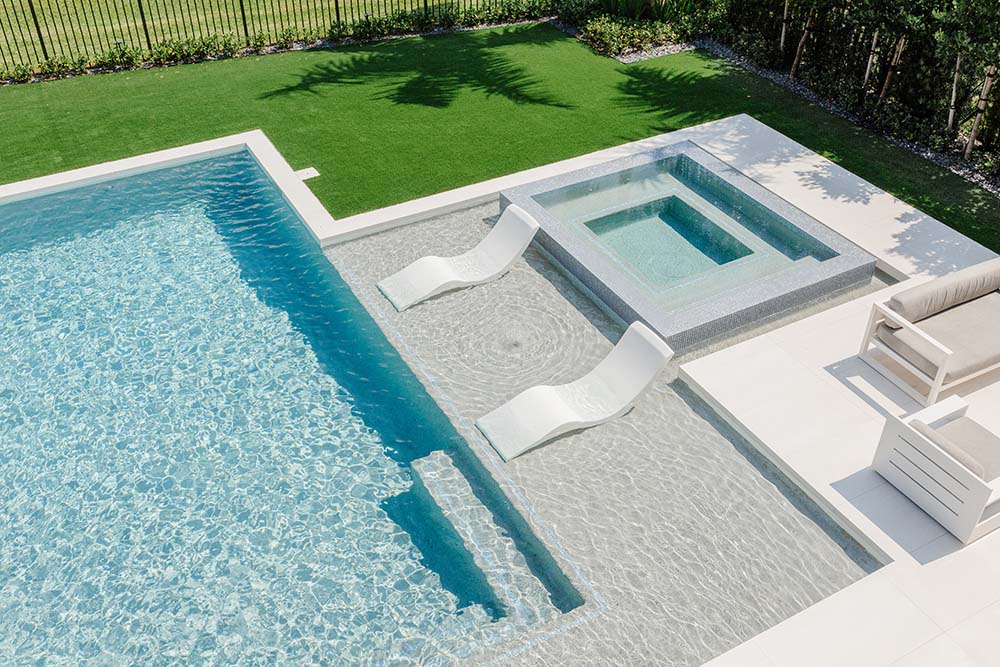 Your build is approached by craftsmen from their area of expertise who allow us to deliver our product with precision and on a timely schedule. Our excellence comes from integrating luxury components, state-of-the-art innovation, and timeless resort-style experiences. Our commitment to the building process and your satisfaction is our number one goal.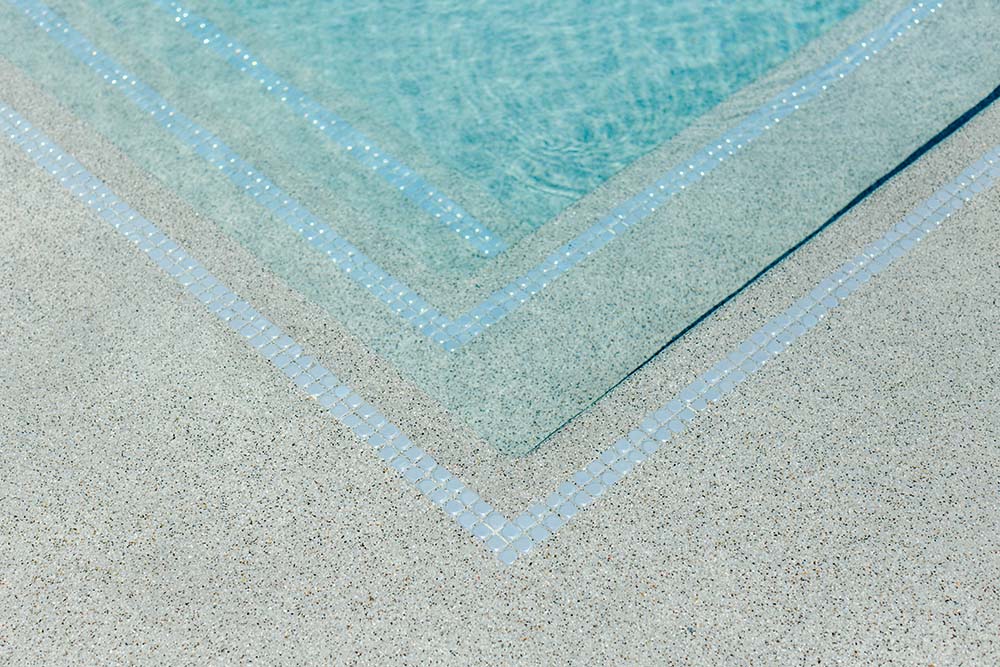 "Professional punctual, communicated very well, our pool turned out beautiful and we would recommend them to anyone looking for a brand new pool project. With so many other contractors out there, you never know what you're going to get but we are glad we chose them. All concerns were addressed immediately and the owner was on site often to check on the work. Thank you."
Peter, Client
"From start to finish Ross is hands down the best in the business. He is with you every step, from blueprints to the final inspection he keeps you informed on every detail. He only works with the best so the finished product will far exceed your expectations."
Jason, Client
"Where do I start with Endless Summer Pools of Florida, Inc.? Everything from start to finish was a breeze. They are a family-owned business and extremely honest with their clients. They treat us like family and that goes a long way. I can't say enough about them because it's really hard to find good, honest contractors these days. Thank you for all your hard work and dedication Endless Summer Pools of Florida, Inc. I will continue to write a good review and refer you to everyone I know. #StandingOvation"
Brittany, Client
561.513.0658
1250 Wallace Drive, Suite A
Delray Beach, FL 33444