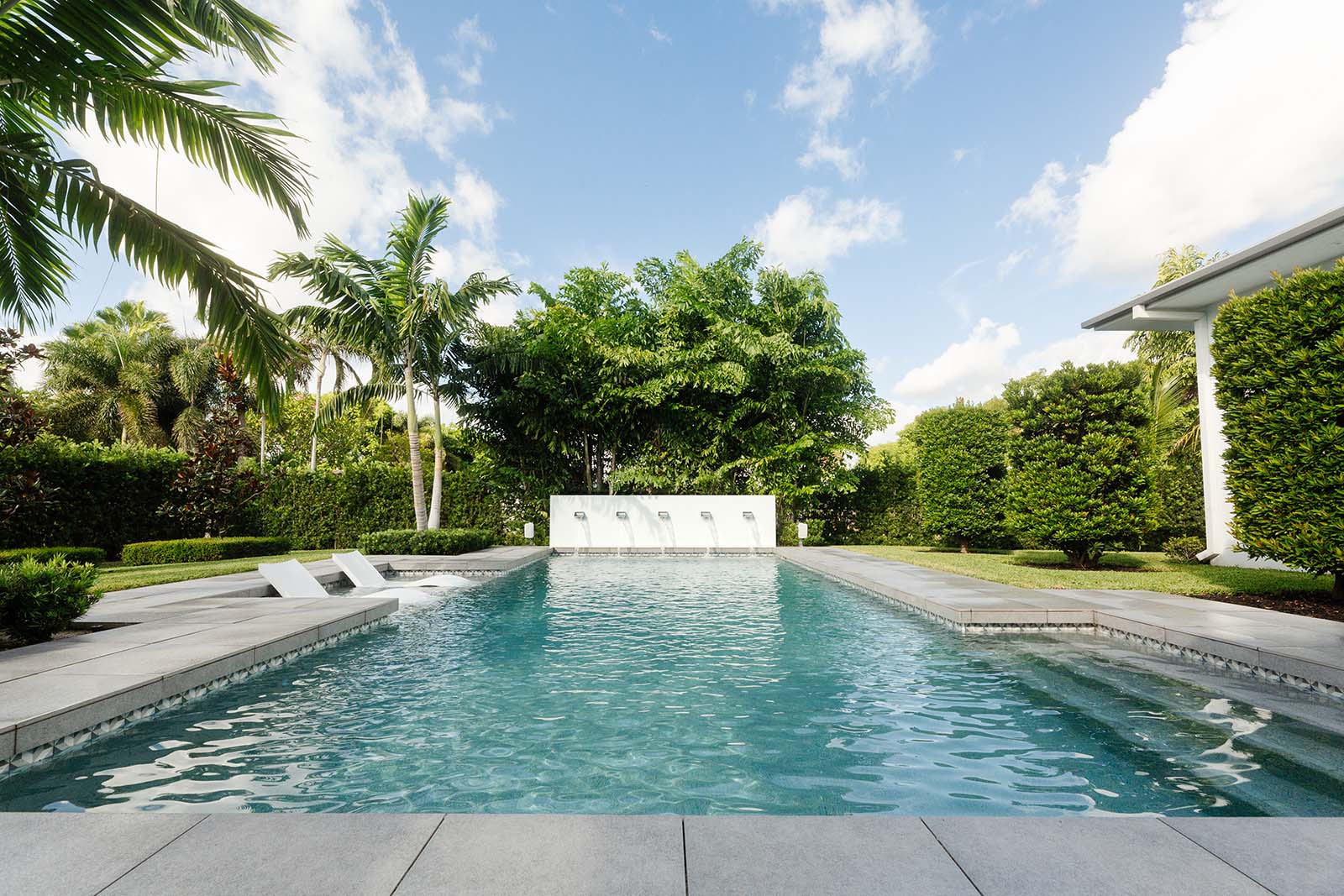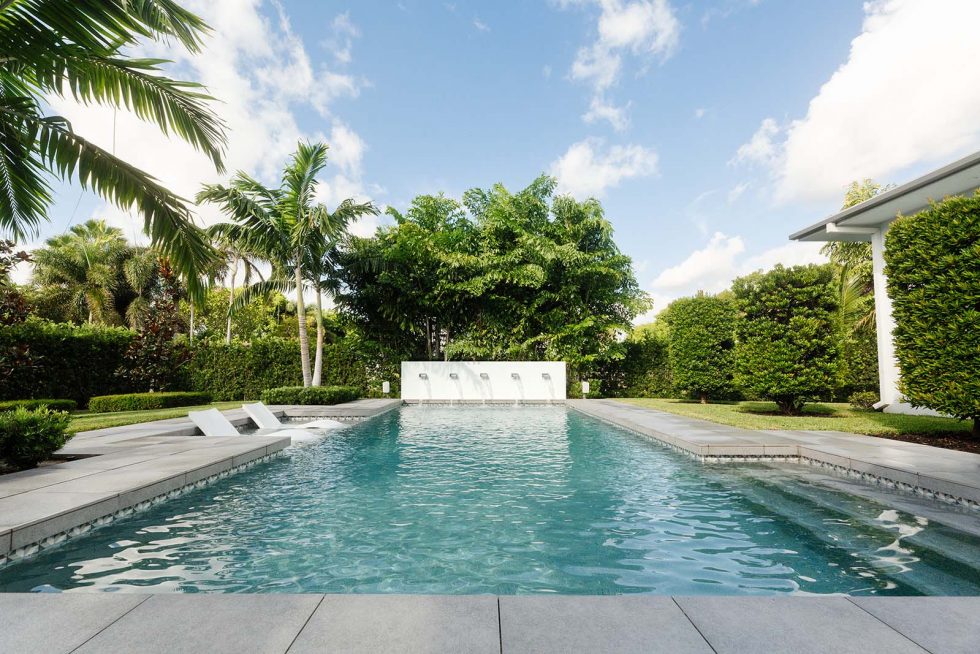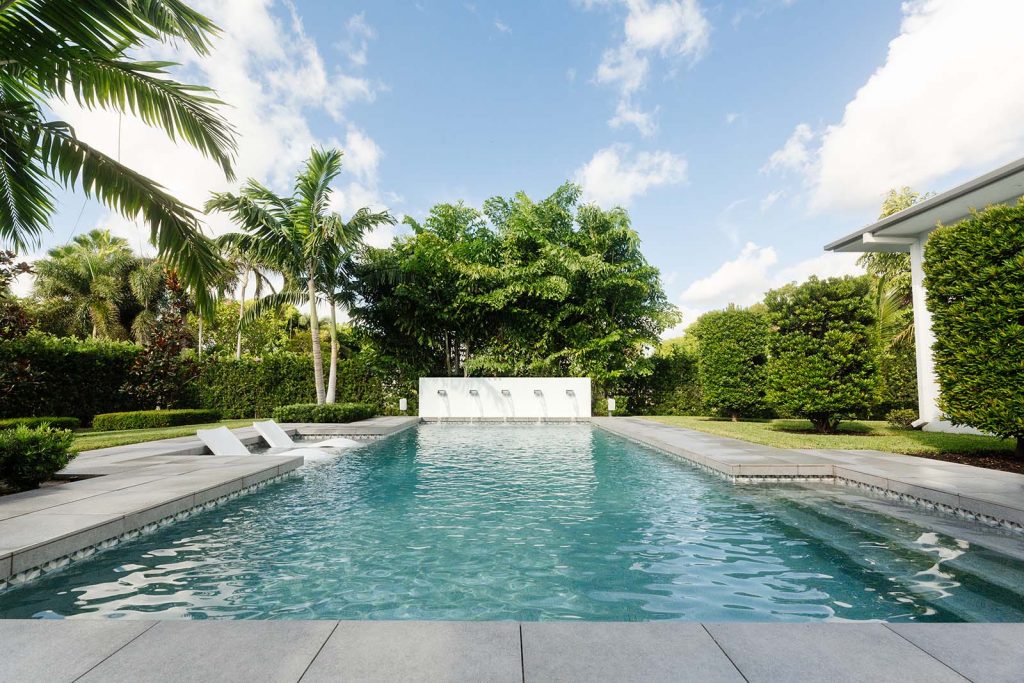 At Endless Summer Pools of Florida, we strive to provide each client with the finest building experience from day one.
From the design consultation to pool orientation, our team's goal is to anticipate the unique needs of each homeowner.
Therefore, we have partnered with Lyon Financial to offer every client access to their personalized, hassle-free, financing that is designed for your individual needs.
With over 500,000 clients nationwide, Lyon Financial has been a leader in the industry providing swimming pool and home-improvement financing. They have over 40 years of experience putting their customers first, providing a customized experience for each client and making their backyard dreams a reality.
"Almost a year after the company finished our pool, we called Brittany to see if she could send someone to repair some of our travertine tiles that were sinking in. The following day, the crew came in and fixed our tiles. The workers did a great job. This company is really reliable."
Eric, Client
"Endless Summer not only created our dream pool, but also transformed our backyard into a beautiful work of art. Not only was Endless Summer fantastic, but their subcontractors were equally so, displaying a great degree of expertise and pride in their work. Working with the owner, Ross Reardon, was a fantastic experience; he possesses exceptional knowledge, kindness, and professionalism! The entire company is really courteous and has a strong work ethic. They continued to arrive on time each day and provided me with further information about how the pool should be maintained. They delivered magnificent guidance on the processes that needed to be done while building our dream pool. Ross is a great communicator, and there was never a time when I didn't know what was going on. Our pool is beautiful, and I highly recommend this company!"
Rebecca, Client
561.513.0658
1250 Wallace Drive, Suite A
Delray Beach, FL 33444