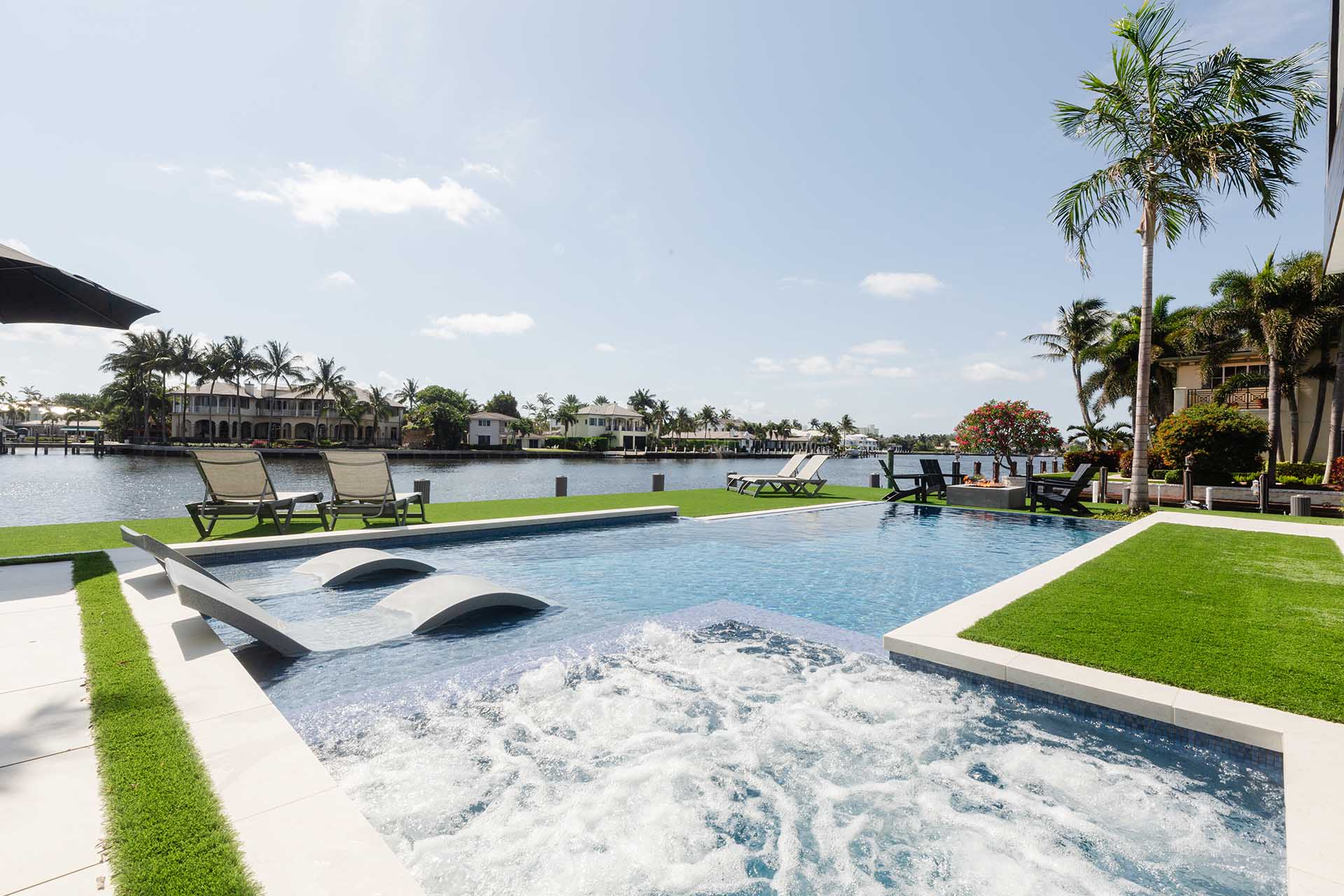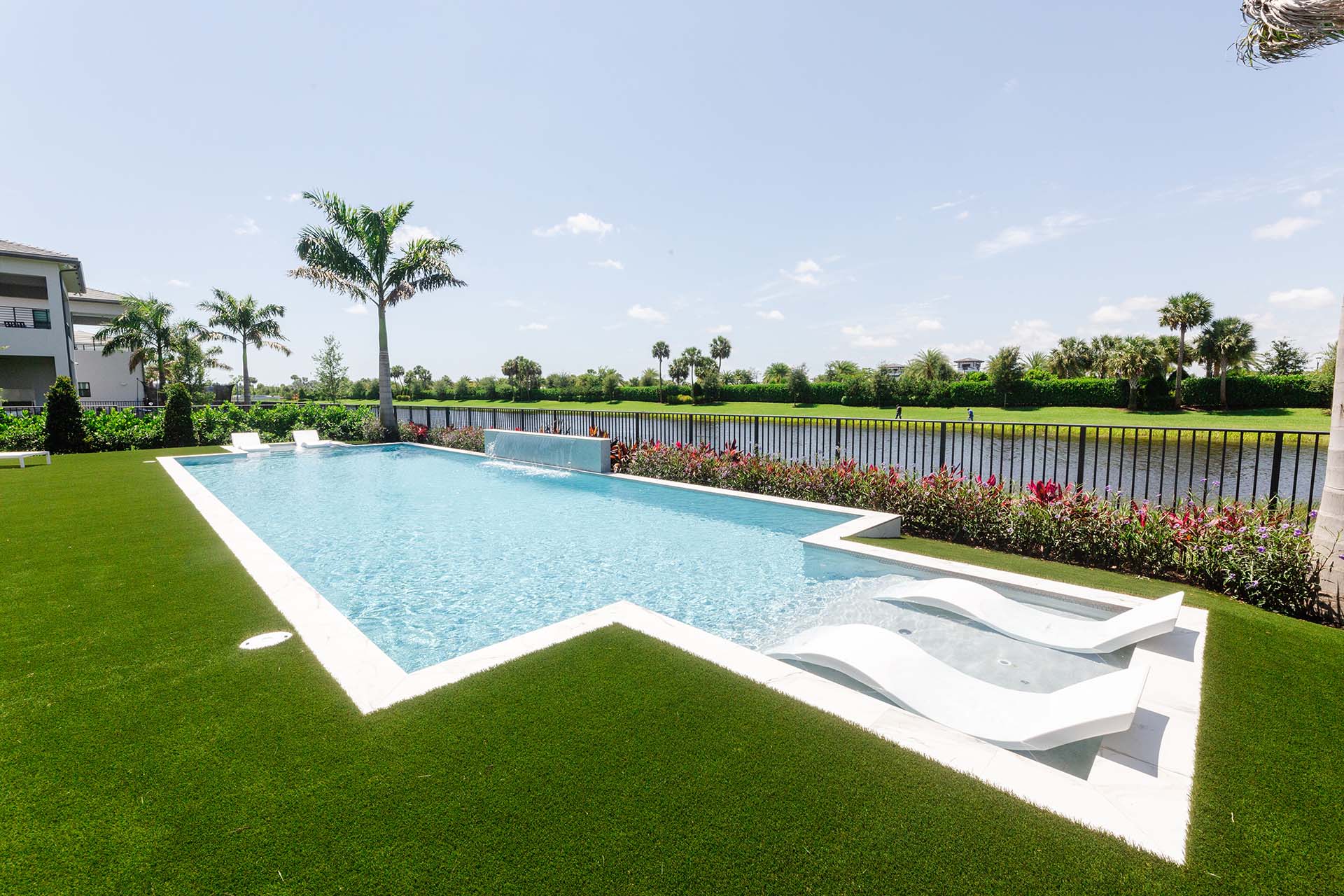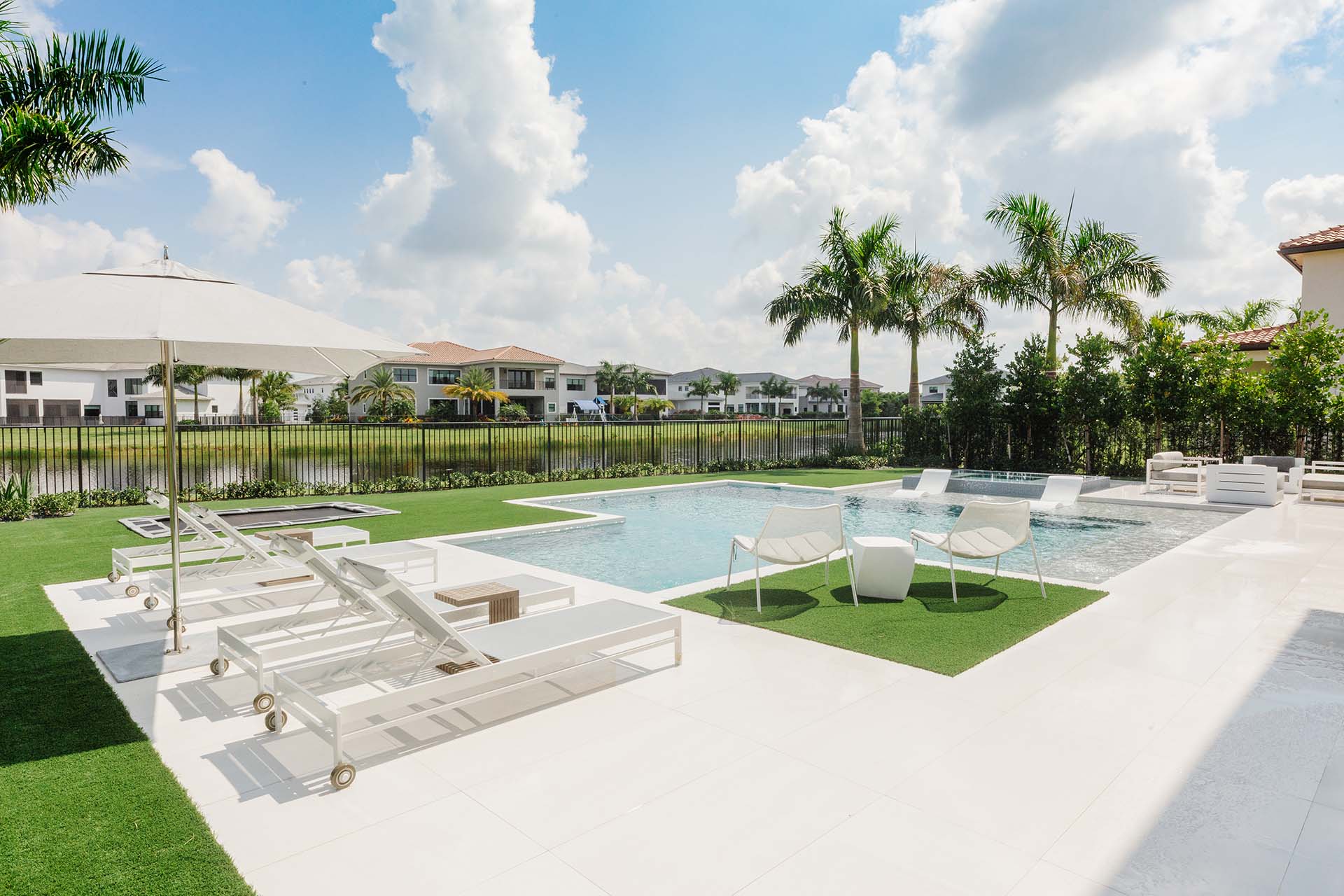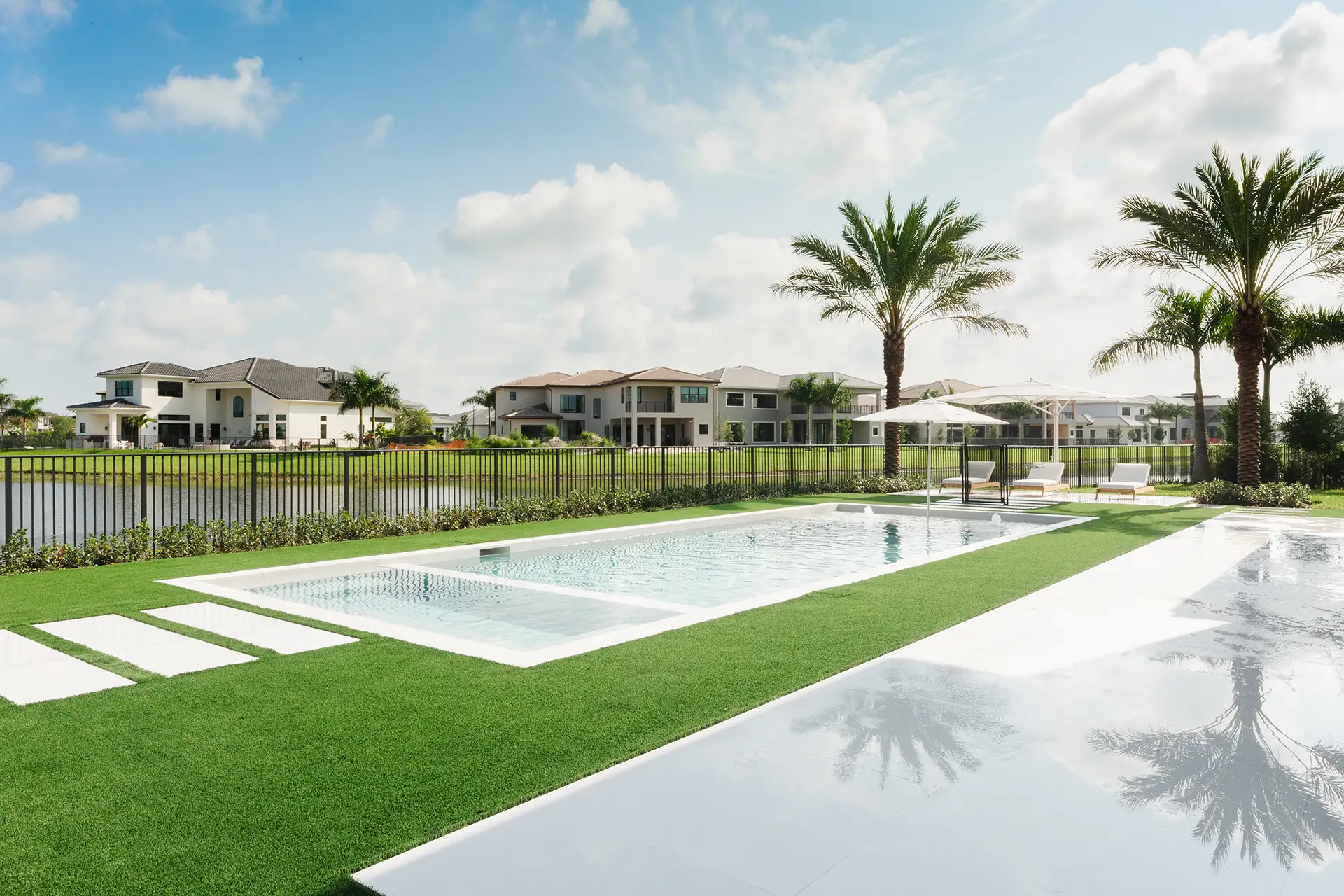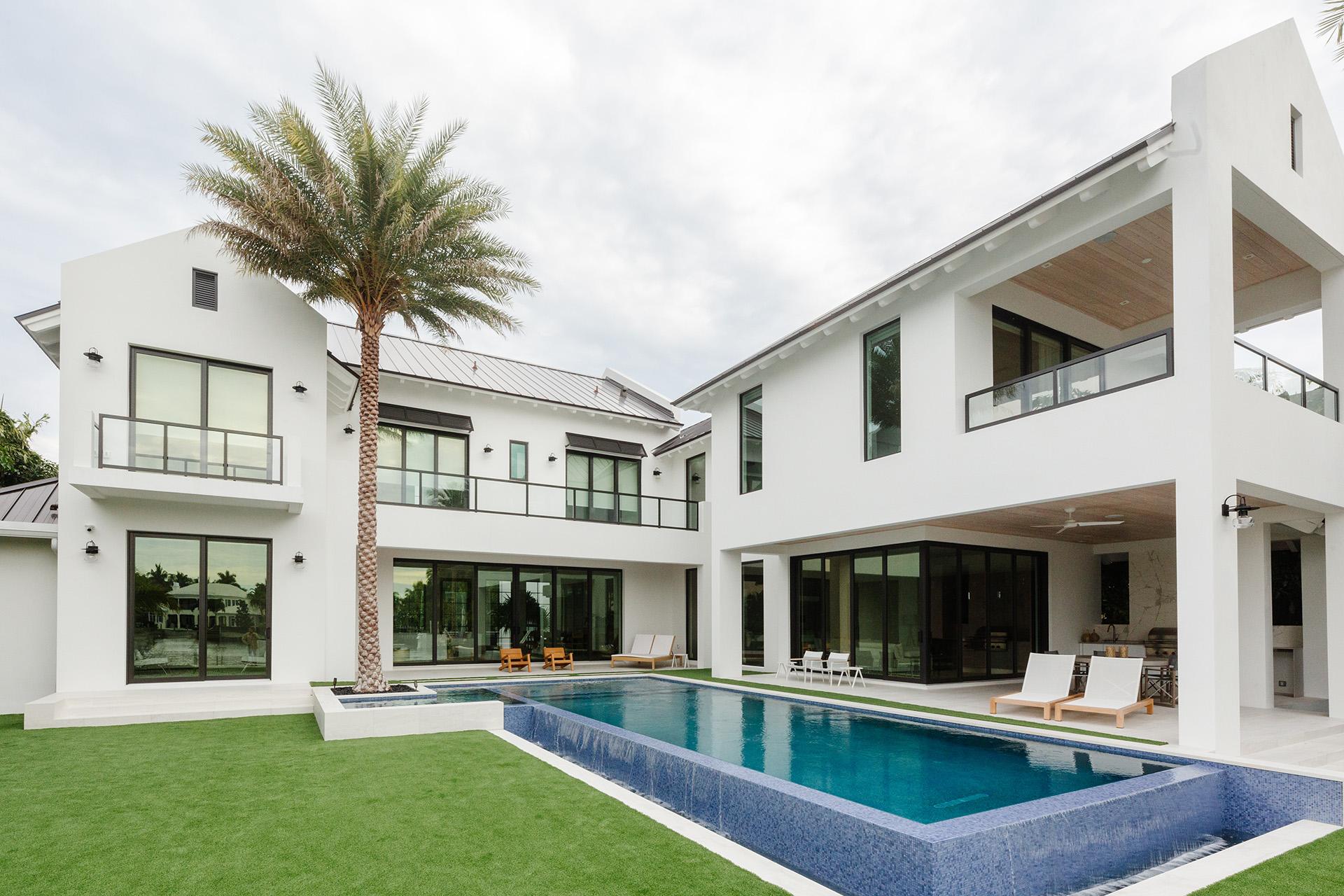 Expertise. Experience. Excellence.
Is the foundation of what makes Endless Summer Pools of Florida, Inc. second to none throughout the pool construction industry.
With over 40 years of combined experience, the Reardon brothers bring a wealth of first-hand knowledge and experience every client deserves. From design to build and everything in between, each project is approached with a passion for excellence and pursuit of luxury.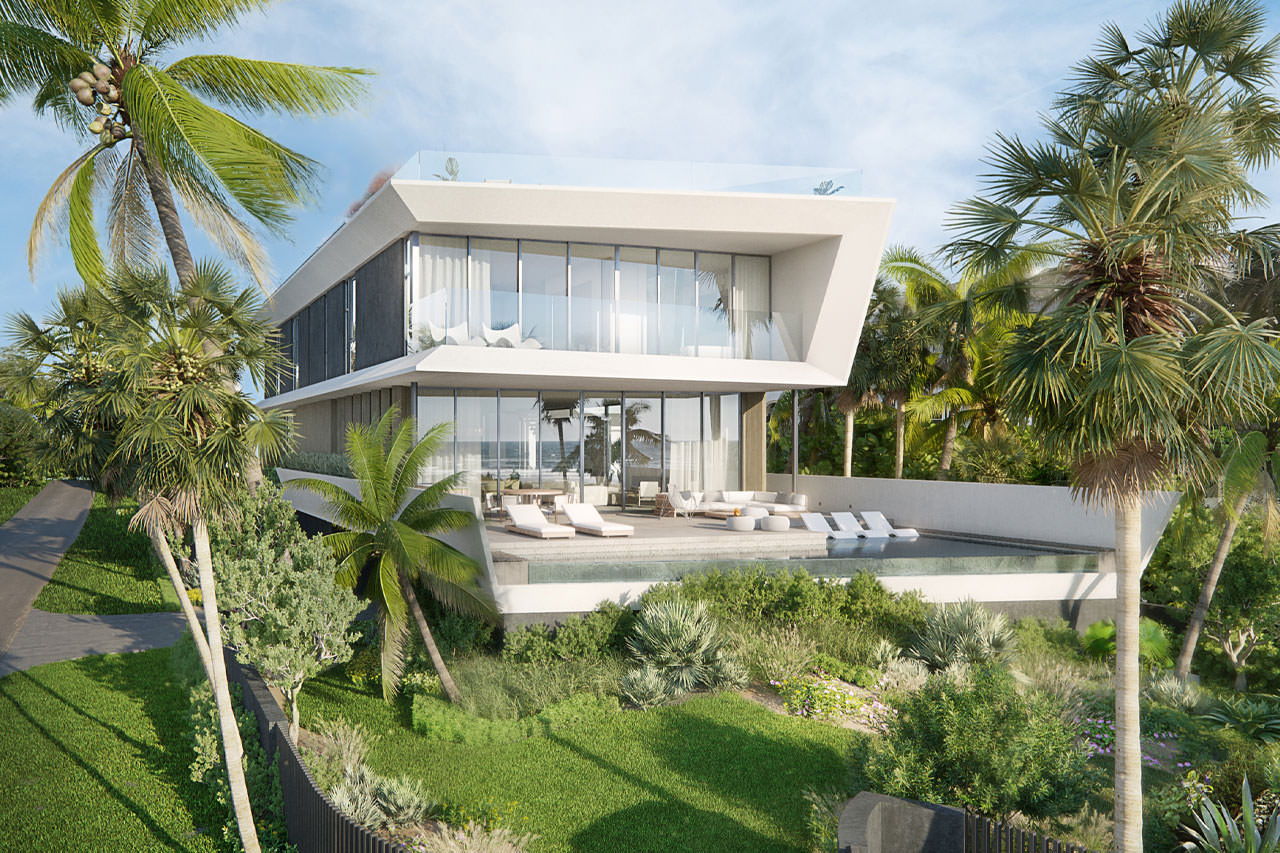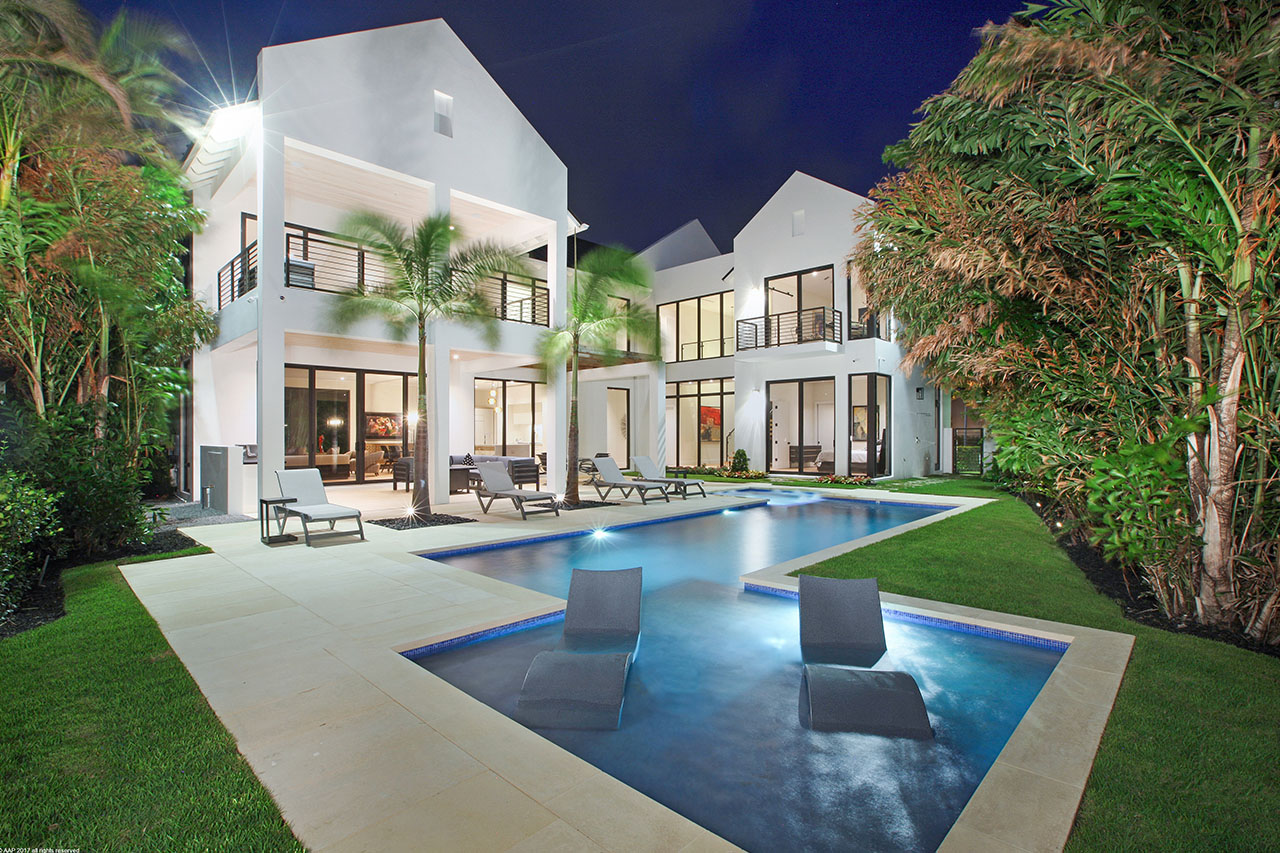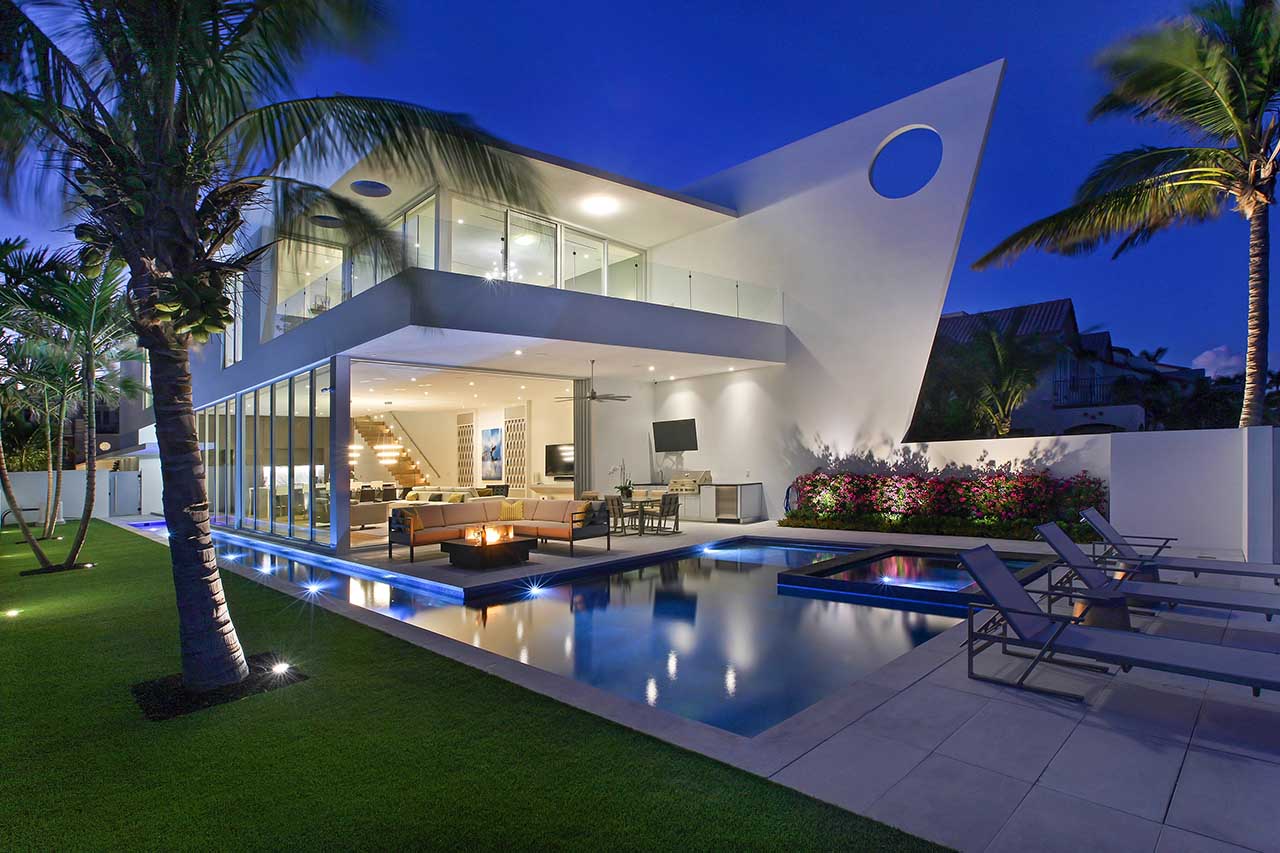 Throughout South Florida homeowners and builders alike have chosen Endless Summer Pools of Florida for their expertise in design innovation and superior craftsmanship. Tommy and Ross Reardon were raised in the pool construction industry and were taught a remarkable work ethic by their father that has served them well. The product they deliver to their clients and their stellar reputation are a result of their commitment to excellence. 
Endless Summer Pools of Florida, Inc. prides itself in using the finest building materials, cutting-edge technology, and a team of designers to create outdoor environments that accentuate your lifestyle, awaken your senses, and cultivate timeless memories for years to come. 
"Tommy, Ross, and their team were amazing throughout the entire process. It is very rare (particularly in South Florida), that you find honest, dependable contractors who know their craft and stick to their word"
Catherine, Client
"They listened carefully to our needs, answered every possible question we had without rushing, and went above and beyond to earn our business."
Nicole, Client
561.513.0658
1250 Wallace Drive, Suite A
Delray Beach, FL 33444